Hotchya Marine Design has commenced designing a modern large tuna seiner
Hotchya Marine Design Company signed a contract with the Ministry of Industry and Trade for the development of the initial design requirements and the conceptual design of a modern large tuna seiner.

As per the design requirement, the seiner length will be approximately 90.00 meters, middle body width will be 15.00 meters, and the hull height will be approximately 10.00 meters.

The output of the main propulsion system is 6,000 kW, and the approximate shaft generator capacity will be 1,200 kW. The vessel can accelerate to 16 knots. The vessel endurance is 55 days. The vessel's deadweight is approximately 1,750 tons. GLONASS and GPS navigation equipment will be installed. Fish will be stored in 20-22 freezing holds.

The seiner will operate in the unlimited area. There are 35 crew and science team members.

The project will follow the "Conceptual Marine Equipment Designs" ("New Look") line within the framework of the "Civil marine facilities development for 2009-2016" federal special-purpose program.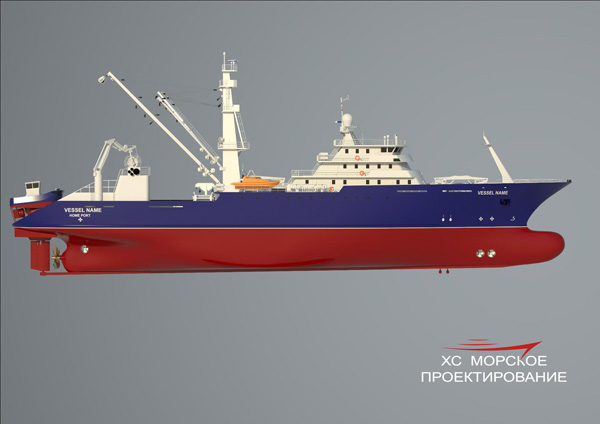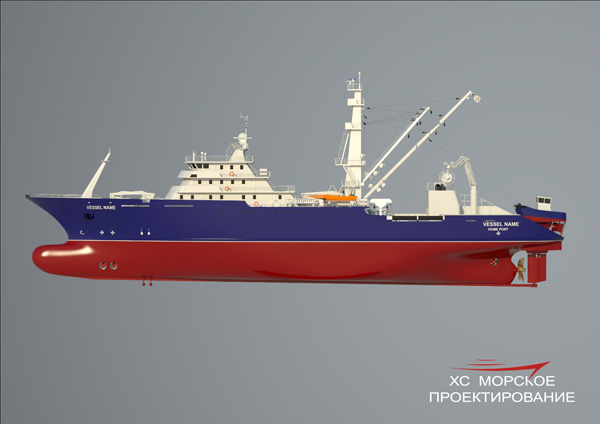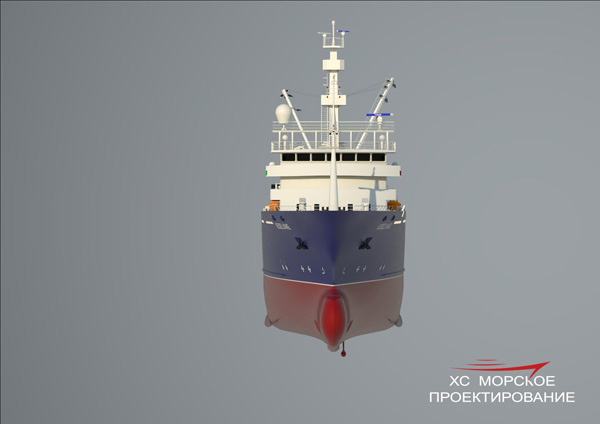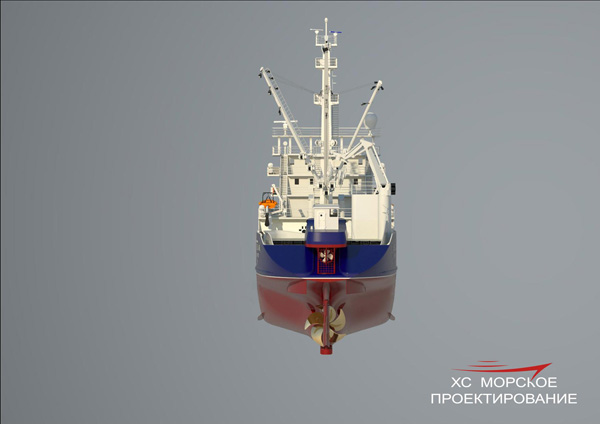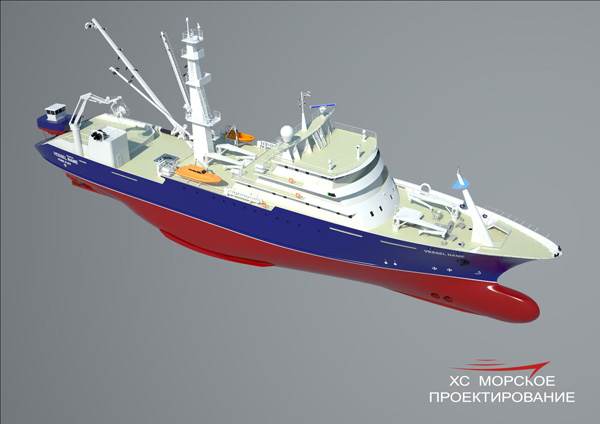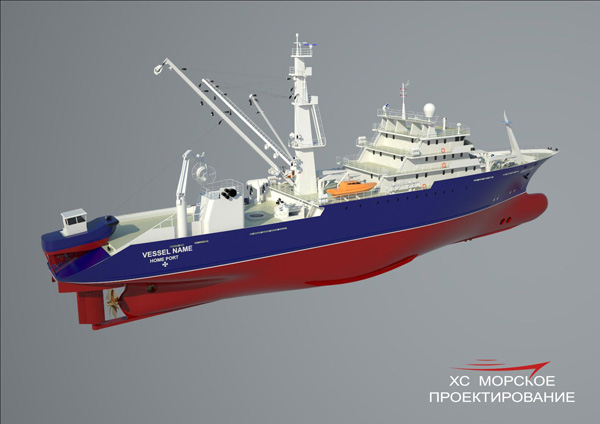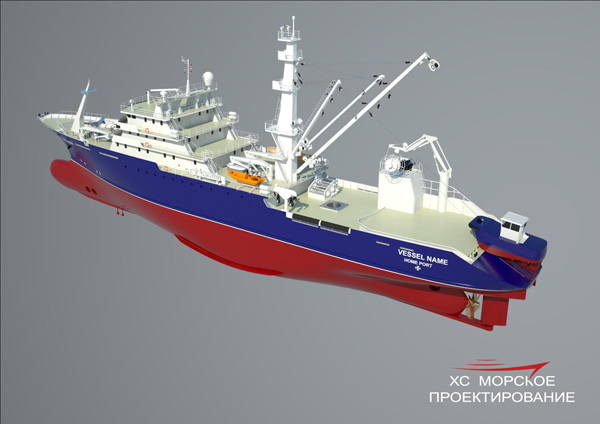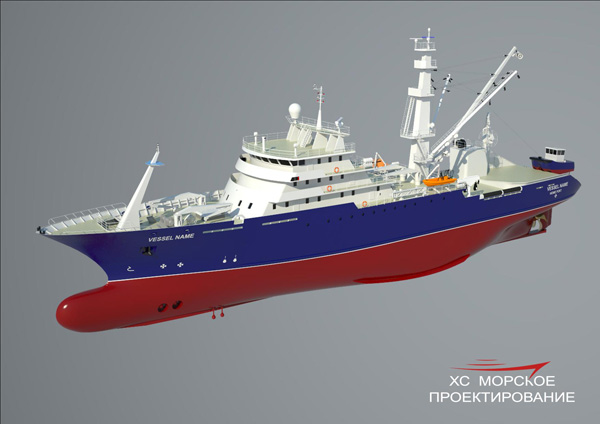 15.06.2012
HOTCHYA MARINE DESIGN COMPANY IS DESIGNING THE UNIQUE VESSEL
Oil and gas production is closely related to development of multiple fields on shelves of Arctic and Far East seas. These areas have localized hydrocarbon stocks. 
read more >
30.05.2012
HOTCHYA MARINE DESIGN WAS AWARDED THE GOLD MEDAL
The company Hotchya Marine Design was awarded the Gold medal and Diploma following the results of the contest Best Solutions in the Sphere of Shipbuilding and Civil Marine Equipment. This contest was held within the framework of the International Forum Marine Industry of Russia.
read more >
05.03.2012
HOTCHYA MARINE DESIGN DEVELOPS THE FUTURE
The Company Hotchya Marine Design took part in a meeting of the Work group dedicated to informational-analytical and scientific-technical support of activities under the Program "Commercial marine engineering development" for 2009–2016.
read more >